About me
I am a product designer in New York City who is interested in making meaningful connections with people and exploring new places and cultures.
Since I was a teenager, I have been passionate about language learning, so I can hold a conversation in 5 languages: Cantonese, English, French, Japanese, and Mandarin. I also speak the language of UX design.
Based on my experience in sales, operations, and customer service, along with an interest in languages and linguistics, I can easily transfer my skills to UX design, a field dedicated to focusing on users.
I am passionate about the intersection of technology and language. I strive to create better educational products.
Career Interests
EdTech

Nonprofits

Government

FinTech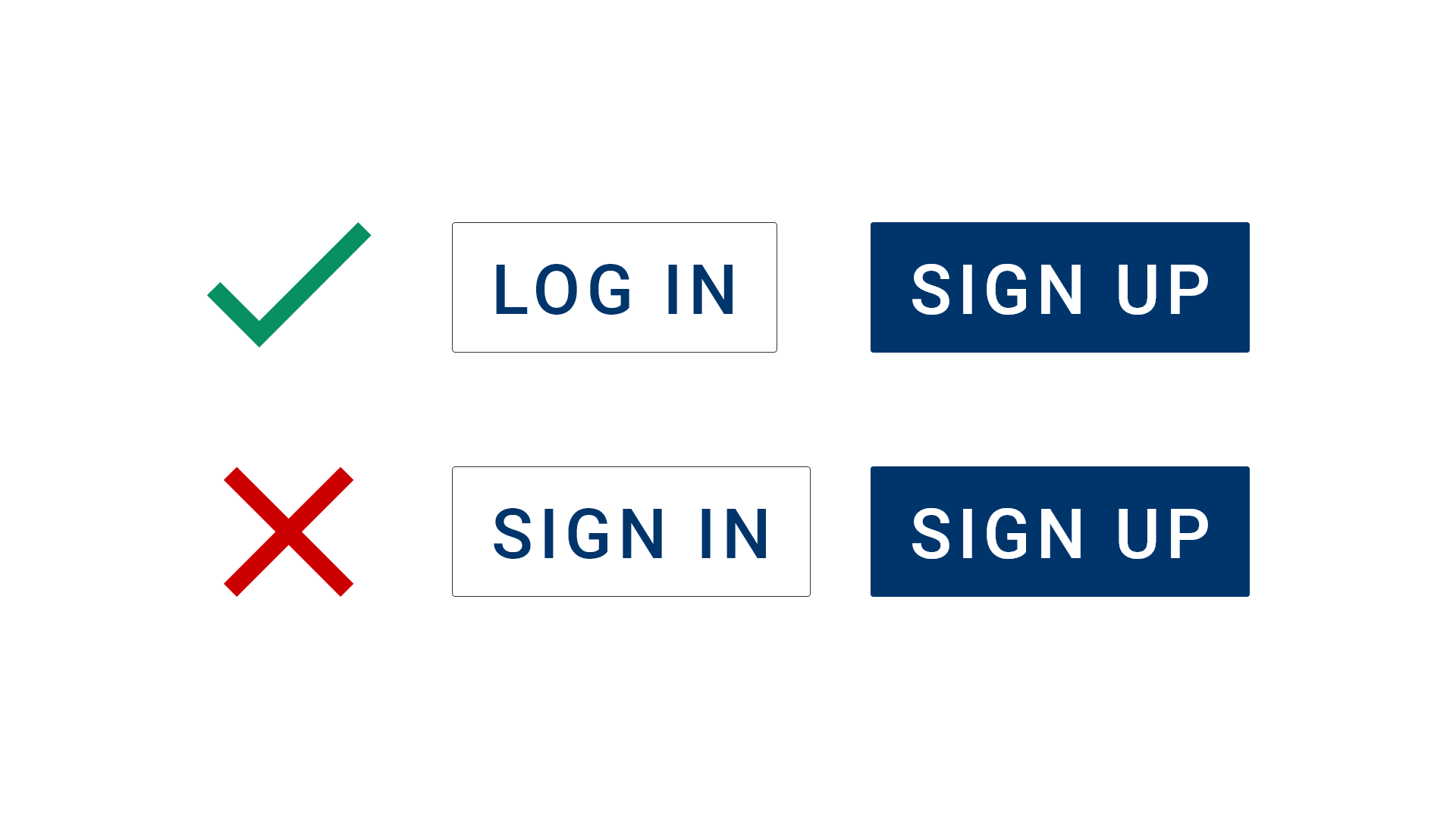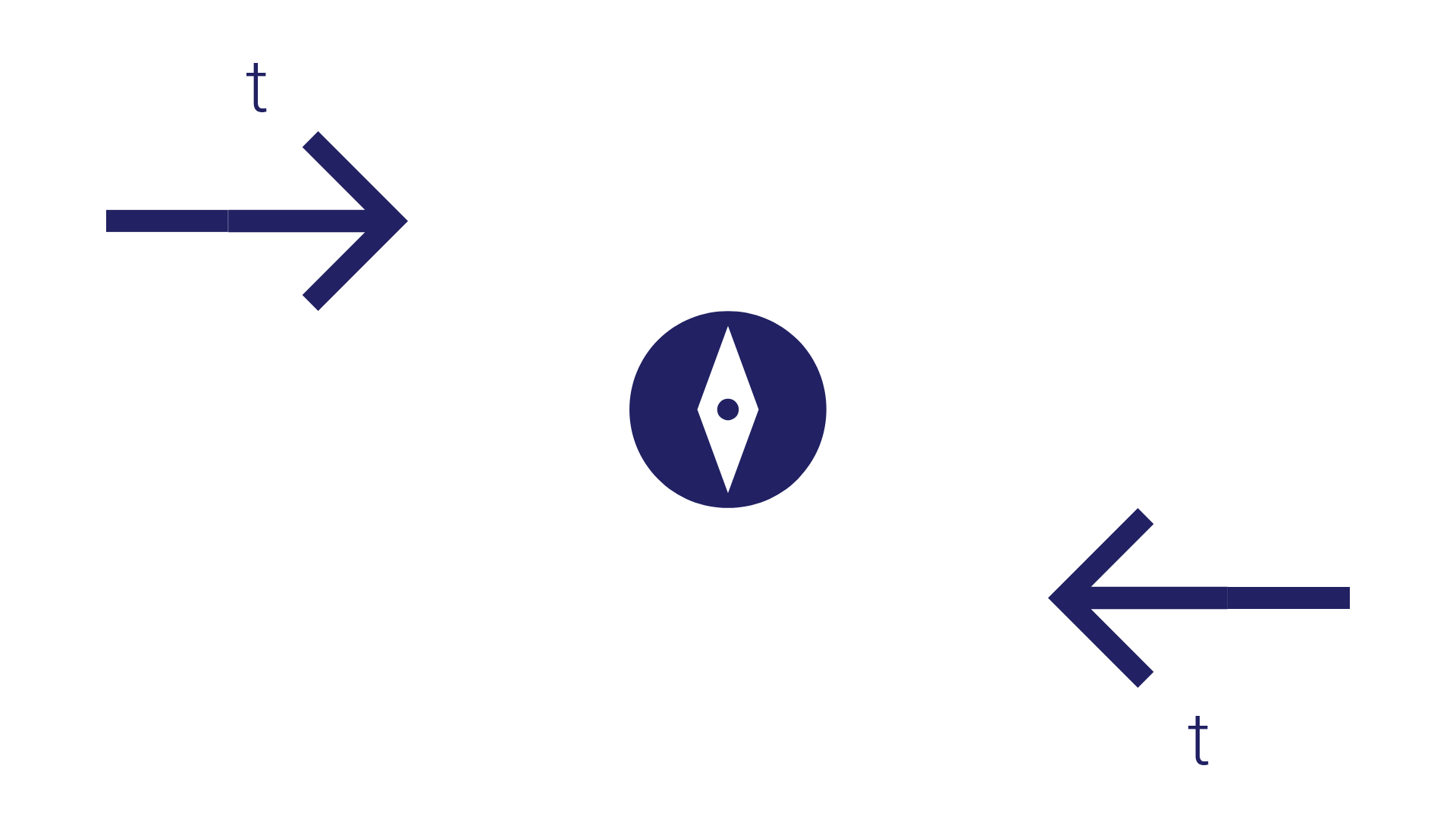 What I do when I'm not working
In addition to studying languages and linguistics, I enjoy studying trivia, composing music, and playing the piano.